About this Site
Staying in touch with your fellow BAHS alumni is what it's all about!
The Bonn American High School Alumni Association hosts gatherings to bring our alums together to share their experiences of life in Bonn. You can reconnect with your graduating class, meet other alumni and even your former Teachers and administration. The Alumni reunion events are a great way to network and expand your horizons, all within the BAHS community. As an Alumni, you can walk away not only with new contacts and a great experience full of reminiscing about your BAHS years in Bonn am Rhein.
Merry Christmas and a happy new Year!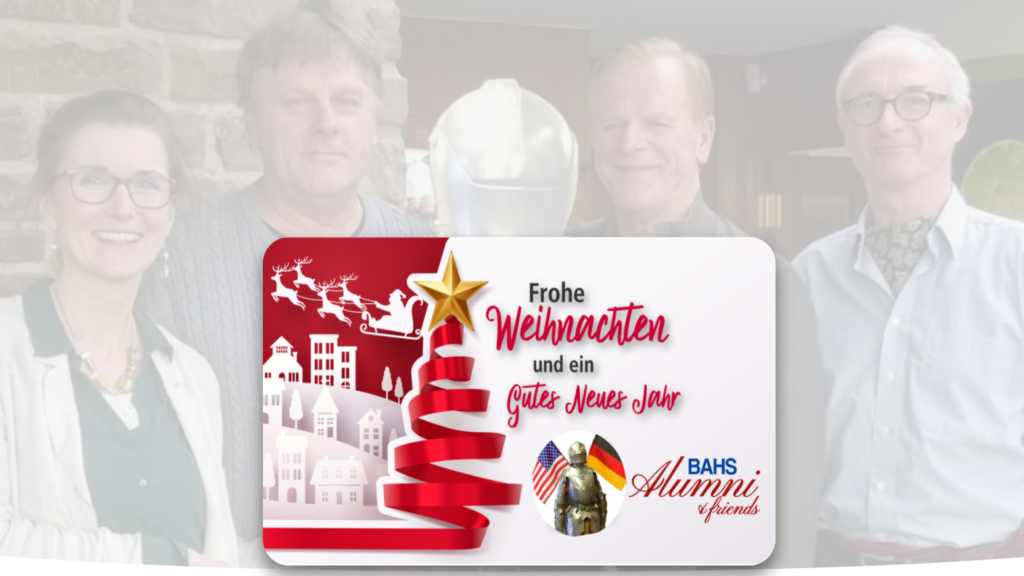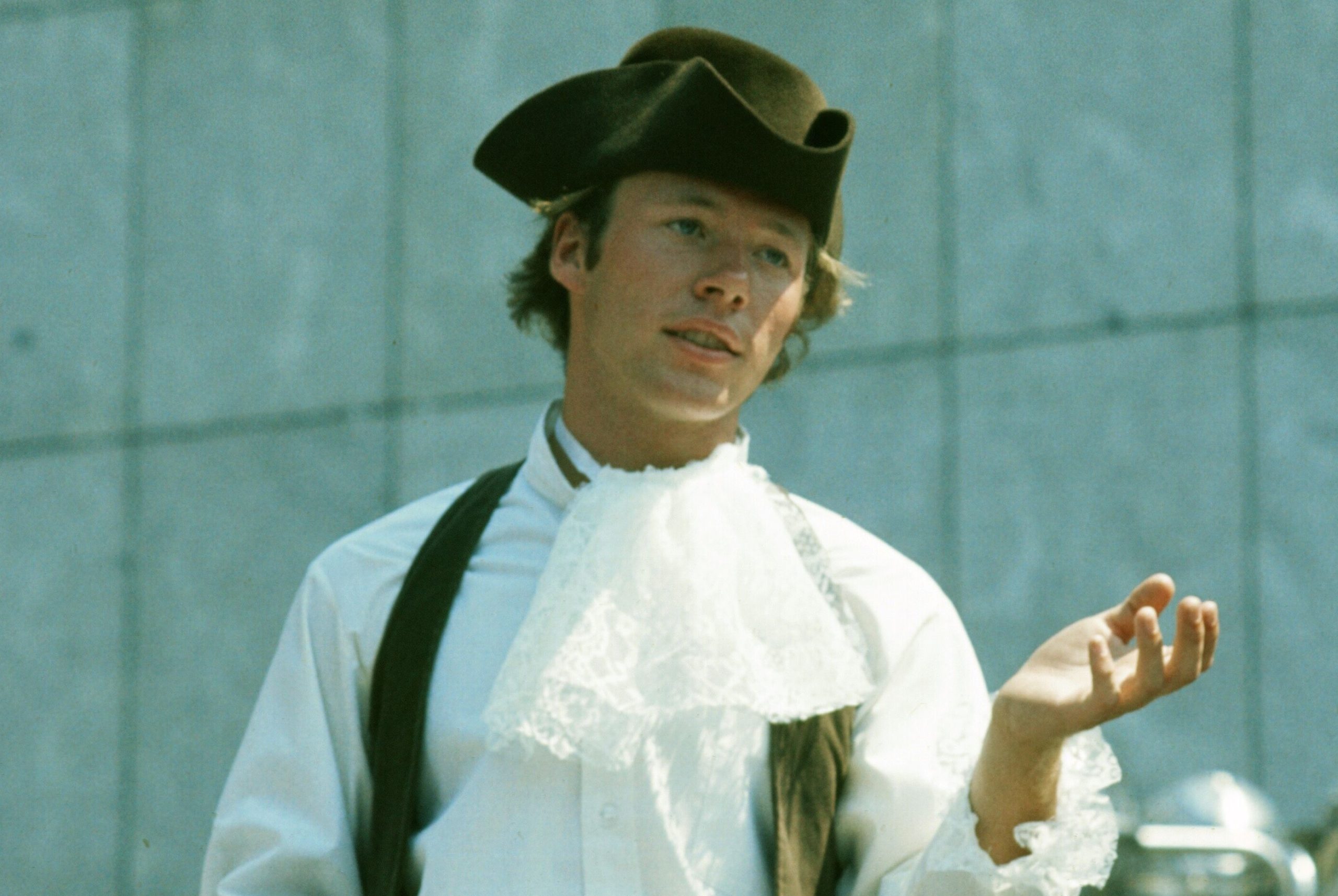 Kris Herris - the lord of the pictures
Kris Harris attended BAHS from 1970-1975. He was the photography editor for the yearbook in '75 so took many pics. "Here is a link for pics from '76 "The X" when we sang in Koln in front of the cathedral and for another show including rehearsals we did at the church".
Canceled due to Corona
BAHS Reunion 2020 Washington DC
July 2-5, 2020 - Registration is open now! There will be a few events surrounding the Reunion weekend. Please read to learn more about what we are planning and where and when all the events take place. Hope to see you all soon!
Alumni Interview
Here´s the Awesome Story From Our Alumni
Classmates Then and Now
Many years have past since we graduated, so you can bet we don't look the same as we did back in high school. Some of us have more pounds, or less hair, and some...
We live the spirit of BAHS
We share the feeling.
______________
Caution, risk of infection! No matter where they go or who they encounter on their travels, the Bahs ambassadors spread the spirit of BAHS worldwide. They inspire with their experiences. They touch with their stories. And they inspire with a courage to discover the unknown.
We are not just Friend, We are Family
Staying in touch with your fellow BAHS alumni is what it's all about!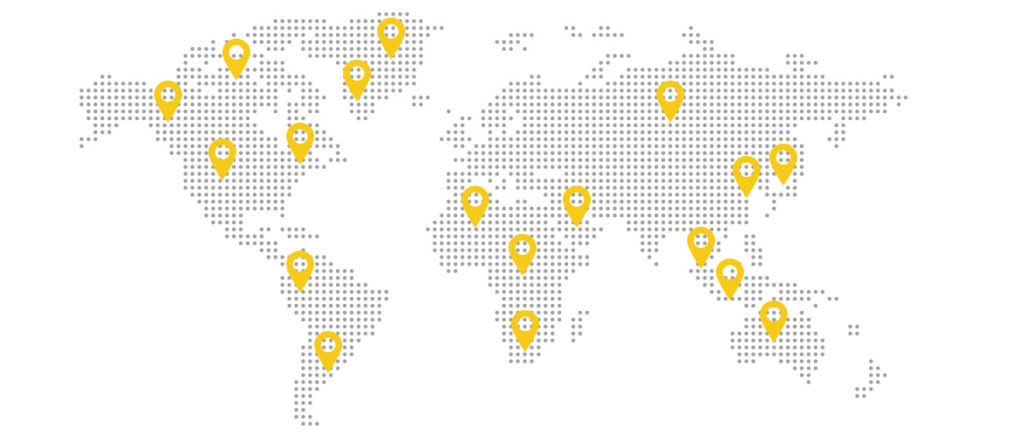 Were you at BAHS?
As a student, parent or teacher? Our Alumni are scattered all over the world - attending school, entering the work force, developing careers, holding high posts, pursuing dreams - and yet still connected to and curious about their former school and the amazing people they met during their time in Bonn.
BAHS keeps in touch with the school's Alumni - whether you were a student here for a few years or are one of the graduates, whether you worked in the project or were one of the parents - via our Alumni group we stay in touch. This growing, mobile community would like to include you, know how and where you are, what you are doing, hear your story or help you get in touch with members of the network of the greater global BAHS community.
Alumni are invited to send an email to our Bonn American High School Association to join the Alumni Group. Alumni who sign up receive emails about events and news, as well as links to BAHS Alumni relevant themes.
Our main route of communication is through email and the closed @BAHSAlumni Facebook page where alumni can get in touch with each other, post their news and find out about what is going on back in Bonn.
To stay in touch with BAHS, Like our BAHS Alumni & friends Facebook page.
We hope to hear from you!
The Best Reunion Ever
http://www.bonn-american-high-school.de/wp-content/uploads/2019/08/Bonn-American-Highschool-Reunion-2017.mp4
PRESERVING OUR LEGACY WITH AOSHS
Check out some of the reunions our Alumni attended in the recent years.
BAHS Alumni
Private group · 196 members
This is the official site of the BAHS Alumni Family. Written and managed by the Bonn American High School Association. The site aims to provide an aut...