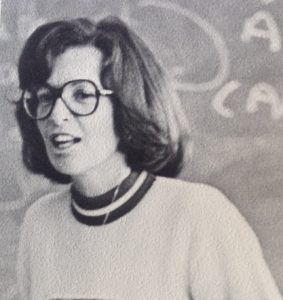 Date of Birth : July 15 1939
Marcia Geyer passed away peacefully September 28, in Melbourne, FL. All are welcome to attend and celebrate Marcia Geyer's life. Condolences may be sent in memory of our loved English teacher.
Share your memories of Marcia Geyer with us. Add and send your message below.