Das Bonn Lied
Bonn hat den schönsten Kussmund...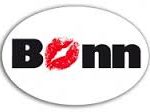 Bonn in 5 minutes
Bonn in 5 minutes. Must-see for your city tour.
The Travellers.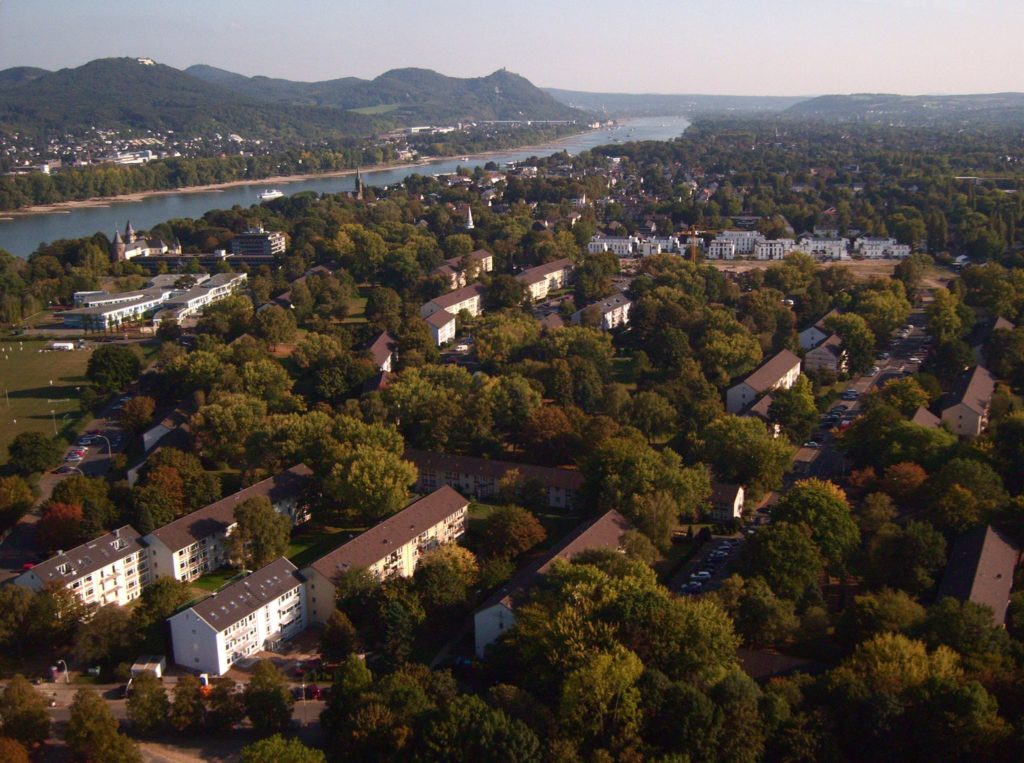 Little America on the Rhine
BONN. Wide streets and big apartments mark the American settlement in Plittersdorf, as well as the Stimson Memorial Chapel. It was once an American oasis in Bonn.
Bonner General Anzeiger vom 08.11.2016
Bonn im Gartenfieber
WDR Lokalzeit aus Bonn berichtet über die Bundesgartenschau 1979
Bonn American High School Class of '79
By Brad Ashley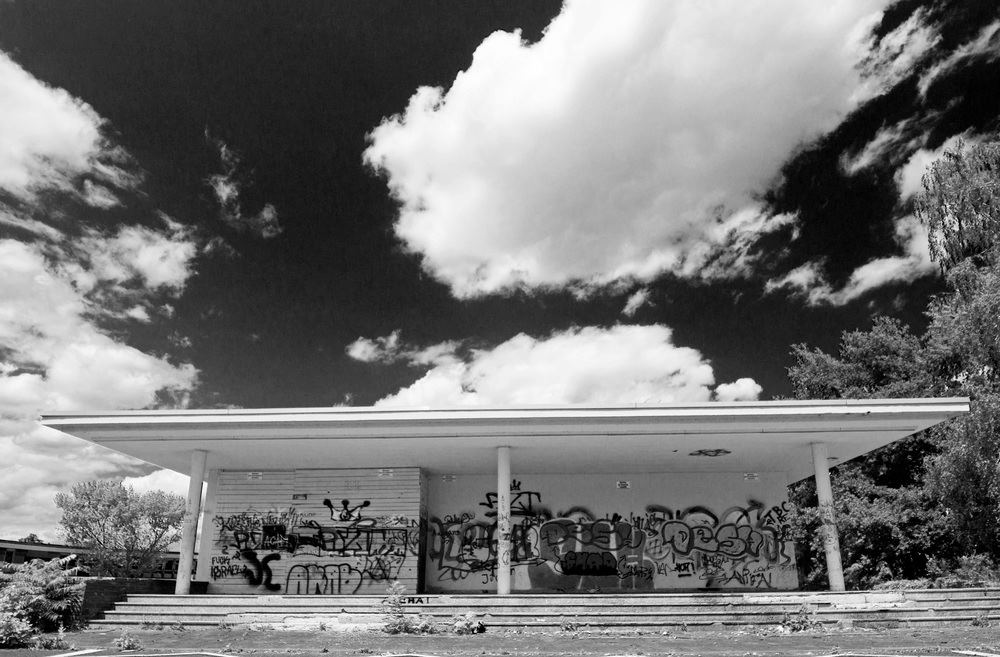 Lights are going out
The New York Times, By ROGER COHENAUG. 15, 1999
At 'Little America' in Bonn, Lights are going out.
After half a century during which this modest city on the Rhine was a government center, years when Germany was stabilized and the cold war ultimately won, the United States is leaving town.
Bonn:
What became of Germany's Cold War capital?
By: Chris Leadbeater, The Telegraph U.K.
15 JUNE 2016
"Bonn's promotion was an odd act of foresight. It was feared that giving capital status to a significant city, such as Frankfurt, would set the division of the country in stone"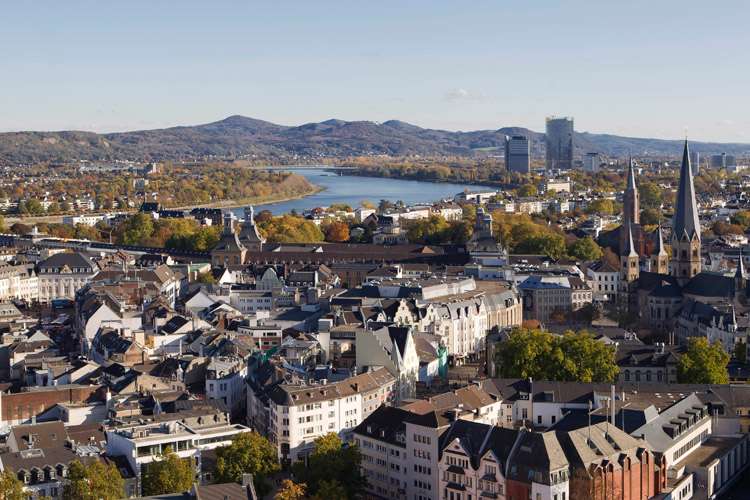 Bonn - das kleine Wunder am Rhein
Eine Stadt mit langem Atem und einer bewegten Geschichte.
Reunion 2014
Speech of the Ambassador War at the All BAHS reunion in Washington DC in 2014
By: Brad Ashley
Reunion 2014
Speech of Colonel Altberger at the All BAHS Reunion in Washington D.C. in 2014
By: Brad Ashley
Welcome to Bonn
Welcome to Bonn: Germany Trip 2015
By: Bridget O'Carrol
When you get to visit Bonn you will be given space to relax and enjoy nature and the scenery.
Mit dem Aquarellkasten durch ... Bonn
Was macht den Reiz der ehemaligen Bundeshauptstadt aus. Dieser Frage sind auf den Grund gegangen Marion von Oppeln und Lars Bessel.